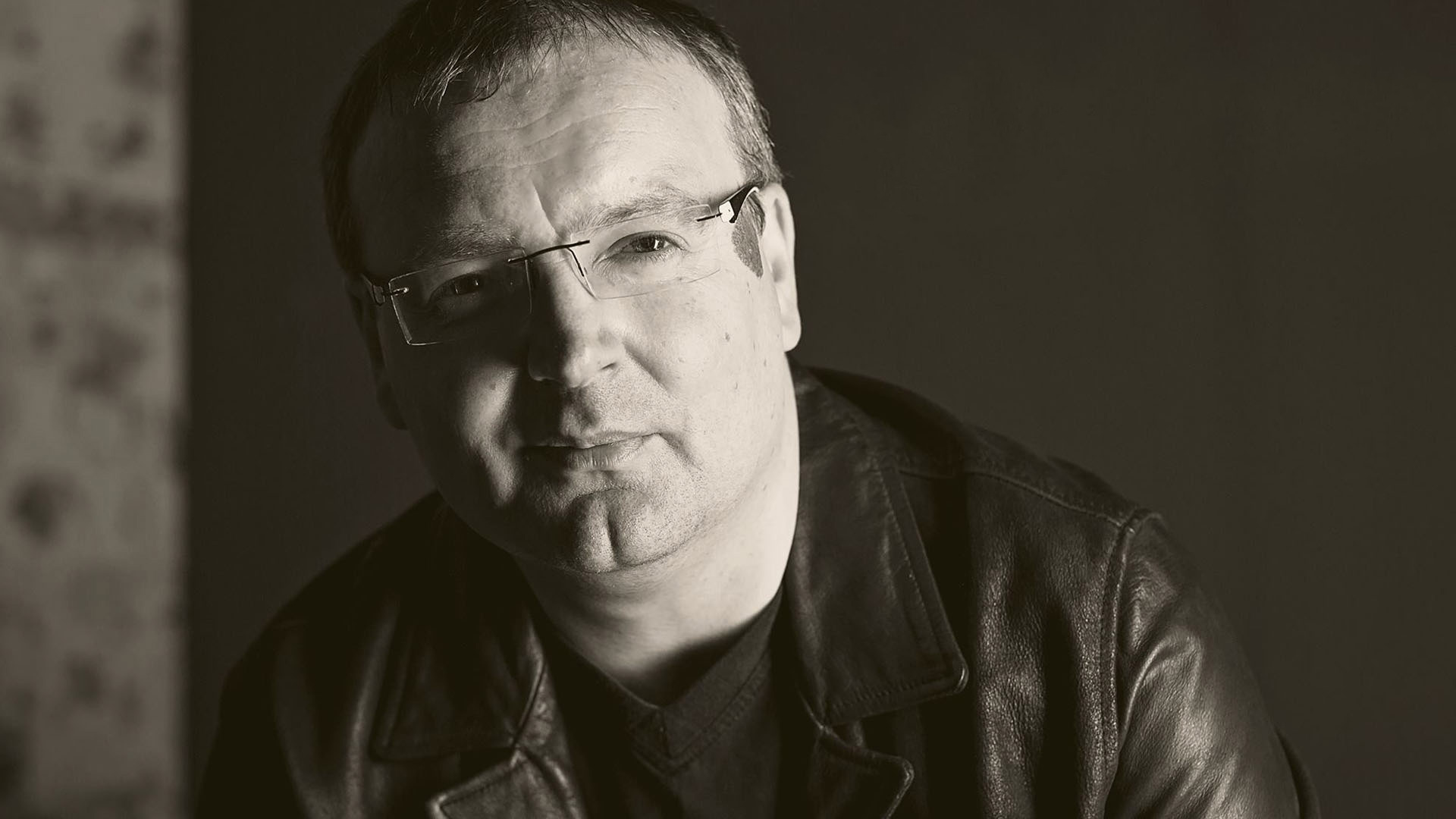 I started my love affair with photography at an early age. I was about 6 when I first picked up a camera, and 11 when I was properly introduced to the art. 
I was always artistic, but as my art teacher told me in high school "Mark, you have an artists eye, but unfortunately you have a bricklayers hands." So I used the camera to give my vision a chance to be seen.
For very obvious reasons, as a teenager I was drawn to the female form and that very soon became my "raison d' etre" and to this day I have continued to pursue that.
I am now very lucky to have a model as my wife, so a lot of images on here are of my beautiful Hazel, who has continued to challenge me and encourage me in all that I do.
So, with 43 years experience (and counting), you could say photography is my life and it's been a pleasurable one so far.